Bamako Burner™ – All-in-one Joss Paper Burning System for Smoke & Fly Ash Removal and Heat Absorption

Bamako Burner™ provides you with effective solution to filter black smoke and Total Suspended Particulates, with over 90% removal efficiency, achieving zero emission of black smoke. Not only it safeguards the health of neighboring residence, worshippers and staff from your organization, but also this environmental-friendly innovation shall meet the expectations of the government, environmental groups and the society. Hence, the neighborhood relationship can be harmonized and win-win situations can be achieved.
Bamako Burner™ is included by the Environmental Protection Department in the List of Local Suppliers of Cremation Equipment and/or Air Pollution Control Equipment (APCE) for Paper Offerings Burning.
Single button control,
easy to operate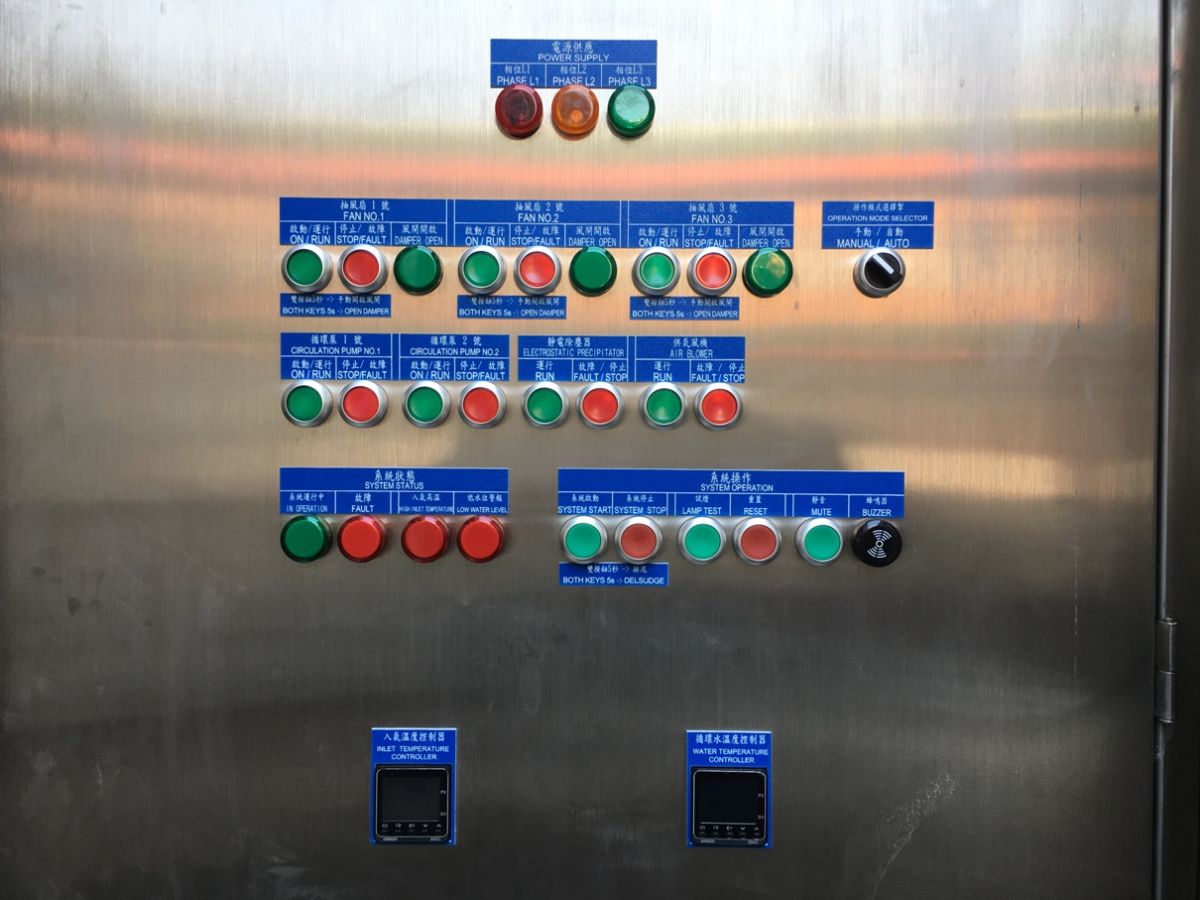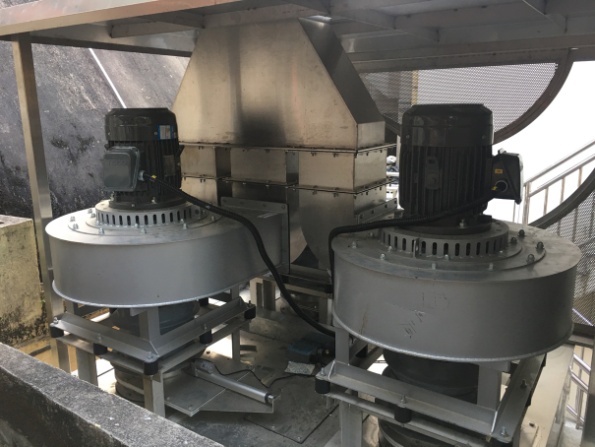 Robust Design
With heat-resistant and durable parts, the Bamako BurnerTM can operate properly for a long time even under high temperature. lts large re-circulation water tank will ensure sufficient cooling capacity and its thermally-isolated coupling will allow extraction fan to operate under high temperature.
Safety Measures
Once the temperature inside the treatment system nears and excessive range, water is instantly added to reduce the heat.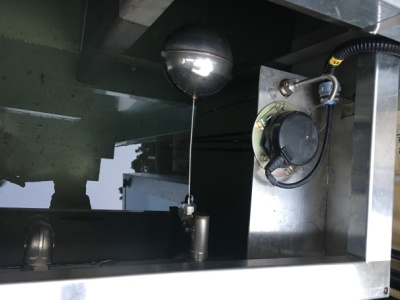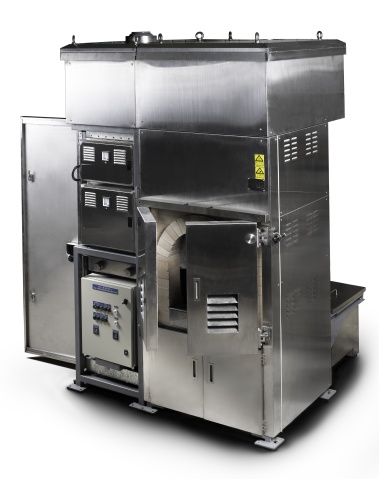 Wet-type Joss Paper Burning System
Wet Type Joss Paper Burning System adopts two-stage treatment philosophy: the first stage is water scrubbing, which uses water as a medium to rinse the exhaust gas, so that larger particulates are transferred to water, and hence the exhaust gas is purified; the second stage is electrostatic precipitation, where the remaining finer particulates in flue gas will be charged up by high voltage field, and finally be collected by electromagnetic force. Since there is a water scrubbing feature, wet type system is particularly suitable for application with high amount of joss paper burning.
Dry-type Joss Paper Burning System
Dry Type Joss Paper Burning System adopts industrial grade dry type filters to remove the particulates in flue gas directly. When flue gas passes through the filters; particulates will be filtered and accumulate at the surface of dry filters. The accumulated particulates will then be blown away by automatic cleaning system and collected at the bottom. Under normal circumstances, the filters can be used continuously for years without replacement.