最新消息

恭賀利盈電上海辦公室裝修工程獲得美國LEED鉑金獎
2018 May
REC Mechanical & Electrical Engineering (Shanghai) Company Limited Office Renovation Works received LEED Platinum certification for interior decoration from the US Green Building Council and This is the first business premises in China achieved Platinum Rating under BEAM Plus Interiors (BI) Accreditation. The new office is located at 16/F Shenxin Building, No. 200 Ninghai East Road, Huangpu District, Shanghai.
The renovation project transforms the existing office to a green work space through an integrated approach includes sustainable design, green construction, environmental friendly operation and maintenance.
The interior design concept of the new office accords with the underlying principle of BEAM Plus Interiors, which enhance energy and water efficiency as well as maintain the indoor comfort
The project also has demonstrated the feasibility of practice of a sustainable office renovation.
Various sustainable building components and E&M features were adopted in the office in order to meeting the energy efficiency requirements, some highlighted as below:
- Smart card reader system (in control with individual A/C and lighting zone)
- Lighting Zone Control
- Intelligent Fan Coil Unit – iFCU™
- High efficiency lighting luminaries - Nanoflex ©
- Daylight sensor for lighting control
- Energy Optimization Solution Control Strategy to PAU for energy saving
- iBMS
- Low flow faucet
- Reuse of furniture and partition
- Real time energy monitoring system - Power box ™
Hong Kong:Mr. Alvin Lai
Phone:852-2619 8820
E-mail:kwlai@rec-eng.com
Guangzhou:Mr. Luo Yiwen
Phone:020-84411085
E-mail :ywluo@rec-eng.com
Shanghai:Mr. Feng Zhewei
Phone:021-54663939
E-mail:zwfeng@rec-eng.com
Xiamen:Miss. Ye mianmian
Phone:0592-5563673
E-mail:anjiaxin63673@163.com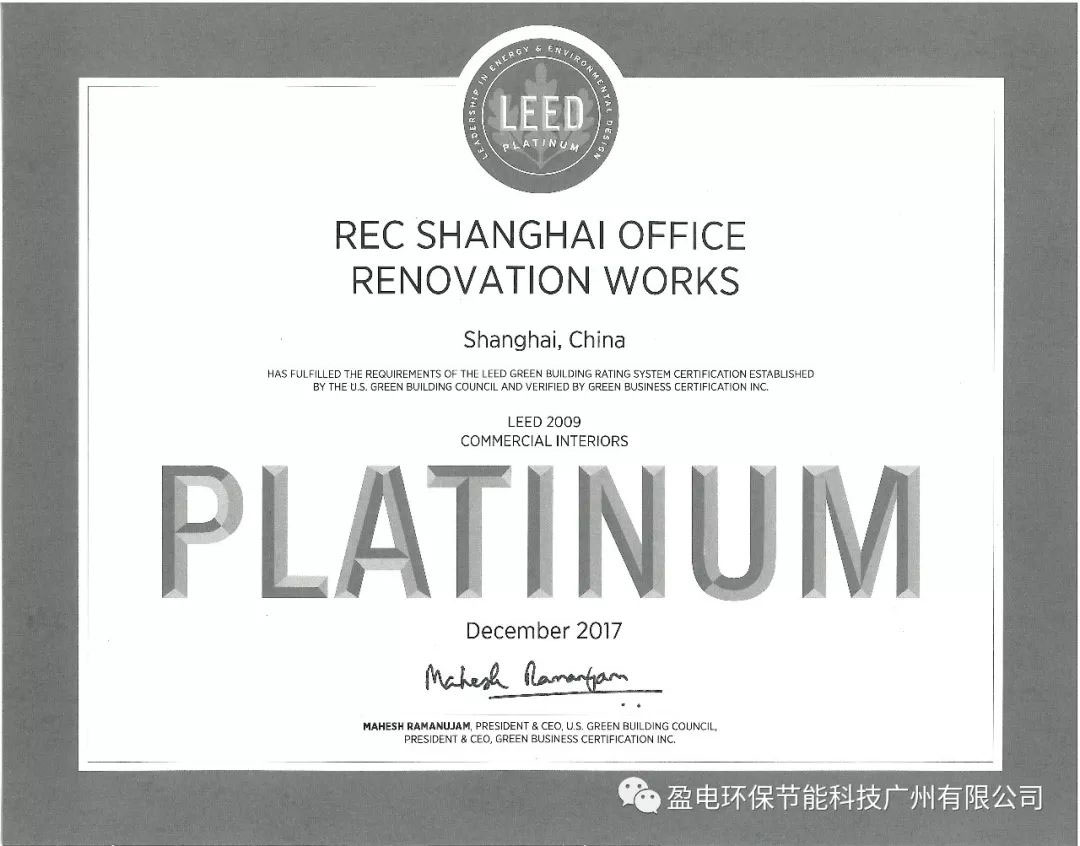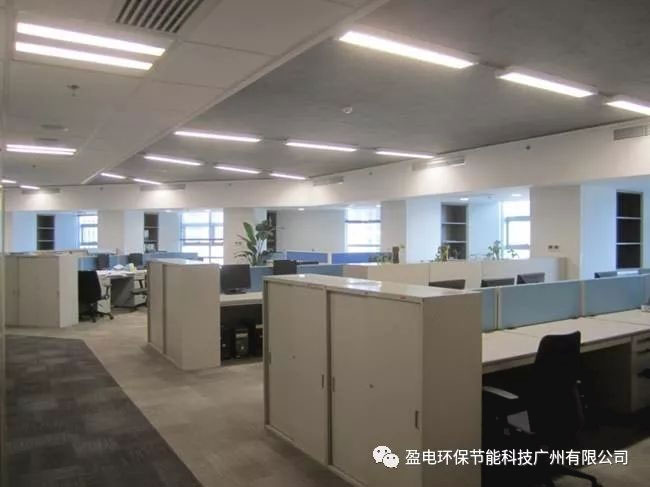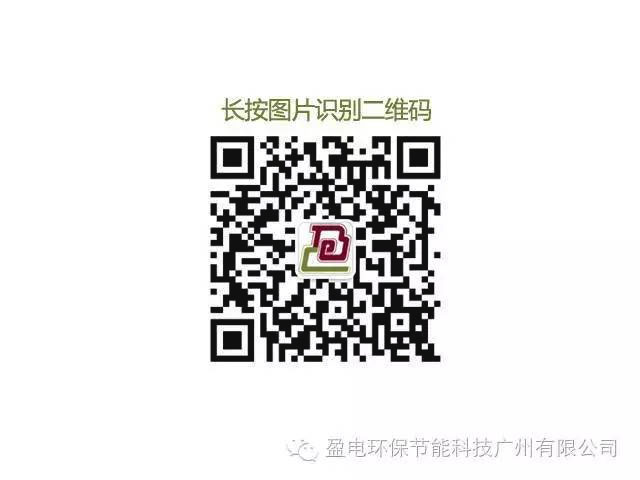 完成日期
2018 Jun